Take meaningful climate action without the effort with
BlueHalo

technology by

TEM.
Find out how you can quickly and easily calculate, manage and report your climate action efforts.
Show your business is serious about climate action by using intuitive BlueHalo technology from Tasman Environmental Markets (TEM) – Asia-Pacific's largest and most trusted carbon offset provider.
TEM is trusted by major brands for its transparent and certified environmental projects, which have been helping businesses meet their sustainability objectives since 2014.
BlueHalo was launched by TEM in 2022 to give businesses a clear view of how they can close the loop on carbon. Together, our BlueHalo easy-to-use technology and TEM's expertly managed carbon offset projects empower your business to make a difference for the planet – and report it convincingly.
Use cases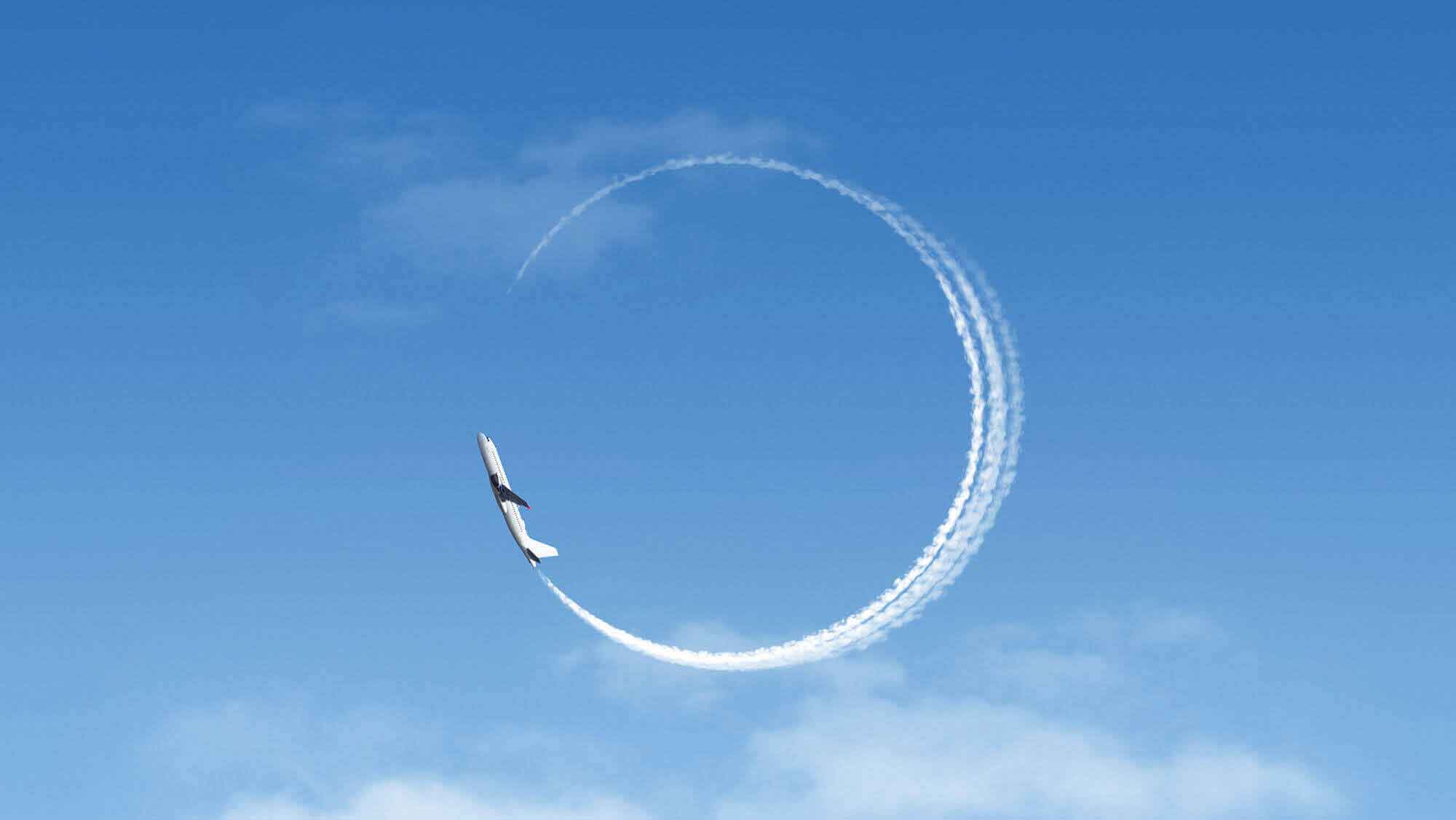 Airlines
Ensure we continue to have a planet to fly around.
Make it easy for passengers to close the loop on every flight with a simple tick box at the checkout.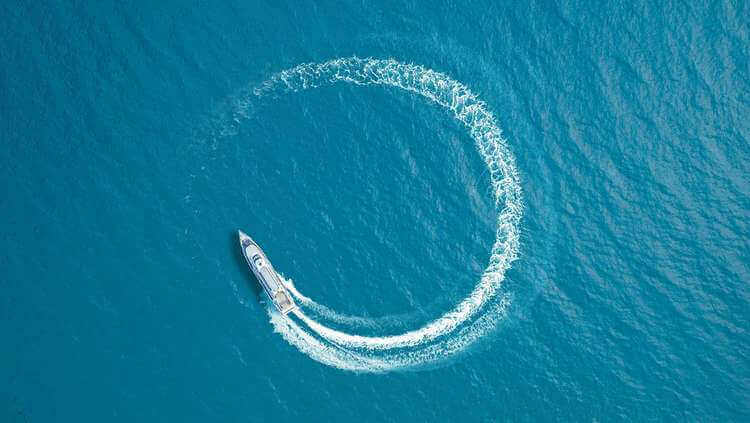 TMCs
Mitigate the carbon impact of every leg for any journey.
Inspire your travellers to make smarter decisions about reducing their environmental impact with every trip.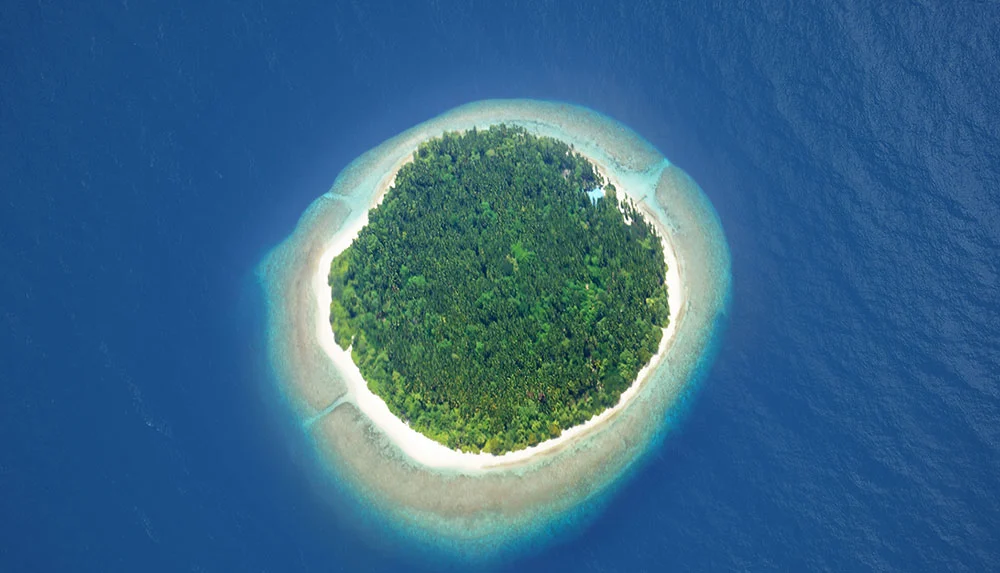 Online Travel Agents
Enable carbon offsetting at Point of Sale.
Give your customers an easy choice to offset their travel emissions throughout the booking process.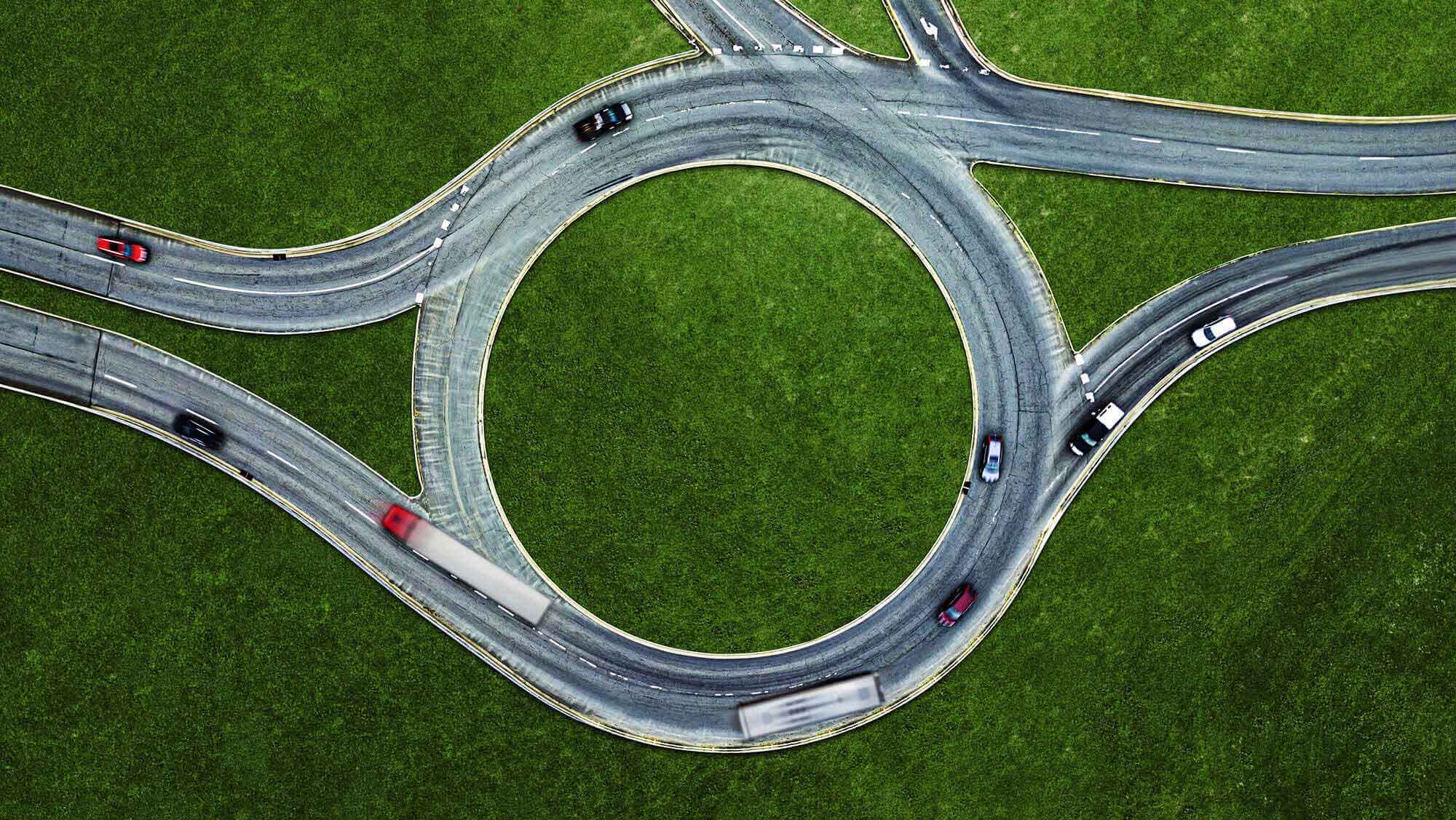 Freight
Take a smarter route to carbon balance.
Reliably calculate and offset emissions for every journey to help your clients and partners do business more sustainably.
What our global partners say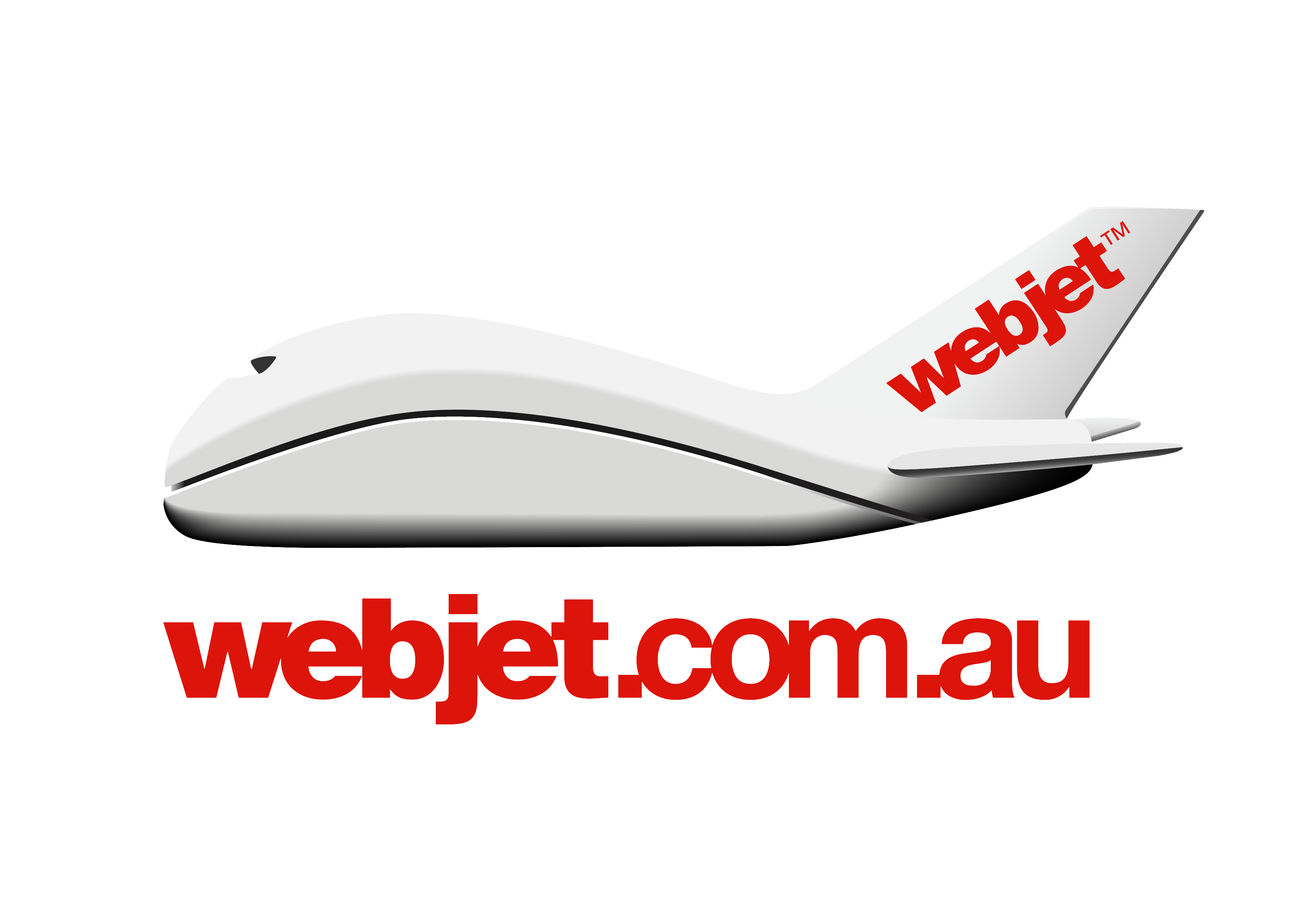 "We recognise that airlines have a responsibility to cut emissions and combat climate change. We want to do more, and faster."
How BlueHalo works
Calculate
BlueHalo's Carbon Management Platform (CMP) captures data to calculate your carbon emissions through API integrations with business systems.
Manage
Track your offsets from invoice to retirement.
Analyse
Compare granular data on different emissions sources. You can also match to the UN Sustainable Development Goals with your offset's projects.
Report
On-demand access to quarterly reports on your verified emissions, offset retirement certificates, cost-centres and projects in your climate action portfolio. These reports help validate your organisation's commitment to sustainability.
Contact us
Interested in hearing more about how we can help offset your business' emissions?
Get in touch